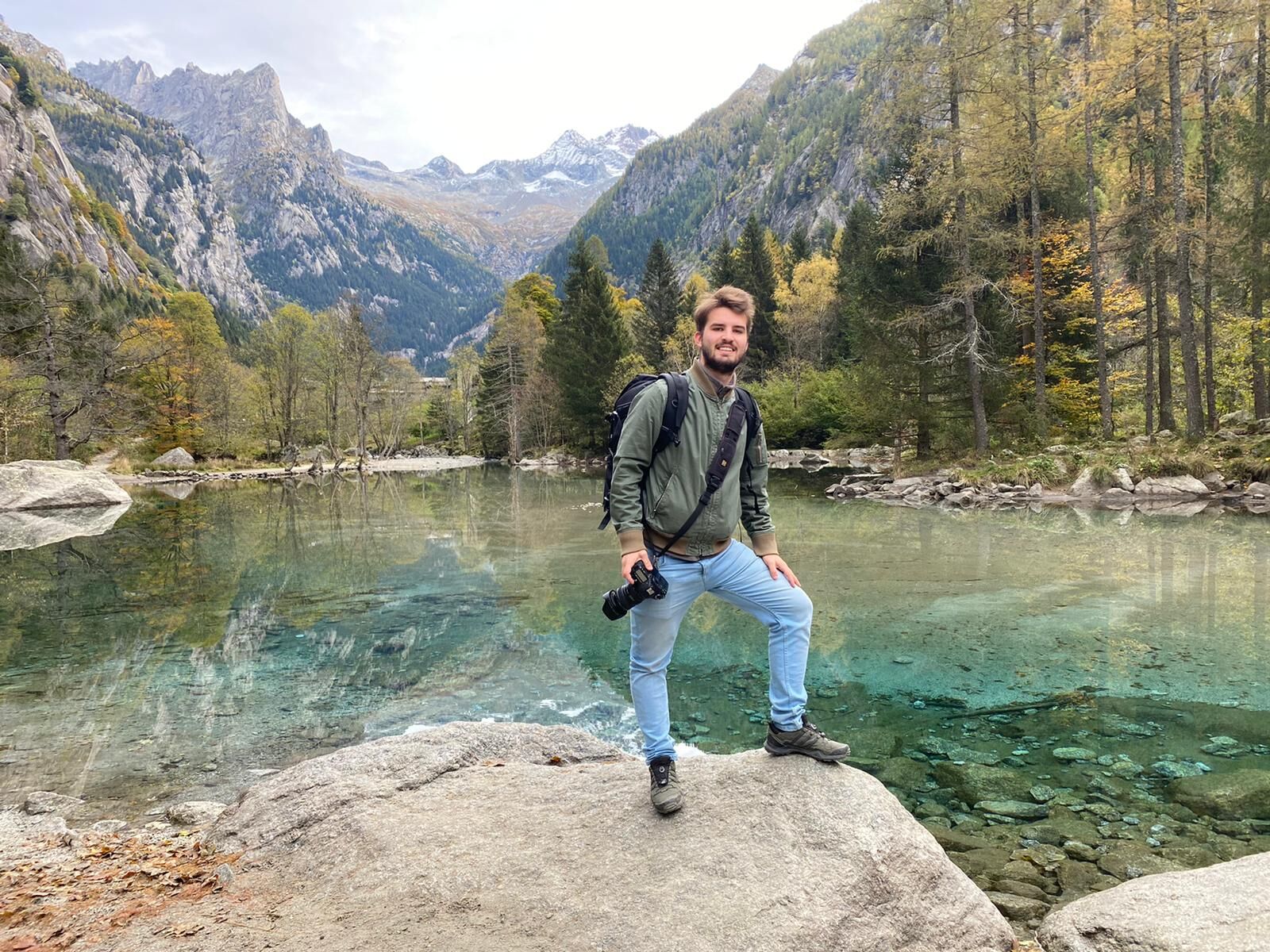 After completing my high school studies and attending the Mohole photography school in Milan, I entered the family business of mom and dad, Foto Idea of ​​San Fedele, which has been involved, among other things, in photo and video services for over 16 years old. Always passionate about photography and video, I decided to obtain the ENAC certified aerial filming pilot certification for both critical areas and standard scenarios, thus expanding the types of photo and video services we can provide.
In addition to drone shots, I create photo shoots for events and ceremonies, especially for weddings, both alone and in a team.
Below you will find the data relating to:
- APR pilot certificate, issued in accordance with the Remotely Piloted Aircraft Regulations, n. I.APRA.013972 released on 21 February 2020, enabling Critical Areas and Standard Scenarios.
- The drone has been duly registered on the website www.d-flight.it/web-app/ and on the ENAC (National Civil Aviation Authority) website
I also invite you to visit the website of our Foto Idea photography studio in San Fedele, where you can also find information about the photography courses Andrea has taught for over twenty years now.