A story that begins on the wedding day and that will remain alive forever thanks to the photos and videos, even from above with my drone.
Your wedding will be one of the most important moments in your life and you want everything to be perfect. The dress, the location, the flowers, the food: every single piece of the mosaic will transform your dreams into reality. It will be even more unique and more unforgettable if you choose the right wedding photographer.
My work begins before the wedding day: it begins when we meet for the first time in the photographic studio in Valle d'Intelvi (Co) or, if you want, in a place more congenial to you. In these first moments, I will describe how to operate and I will also show you the Album Epoca albums, accessories and packaging (all rights reserved) of which I have been the Official Dealer for several years.
Getting to know you before the wedding day is essential for me: understanding what all your dreams and needs are, listening to you and trying to understand your personality is fundamental for me.
When your wedding day arrives, I will always be by your side – from the moment of preparations, to the ceremony and up to the reception – but I will never be intrusive. I will work without interfering more than necessary, yet I will always be there, ready to capture the most meaningful moments.
I will capture every spontaneous gesture in a photo, the looks, the smiles, the kisses, so that you can keep them forever. Every time you flip through your photo album, you'll relive all the nuances of the feelings you had on your wedding day.
If many guests are present at the ceremony and at the party, it will be difficult to include them all in the wedding reportage, so in this case you will have to tell me who is particularly dear to you and I will make sure to give them the right attention.
The photos I will take will tell the story of your wedding, narrating every exciting detail and reconstructing its authentic atmosphere.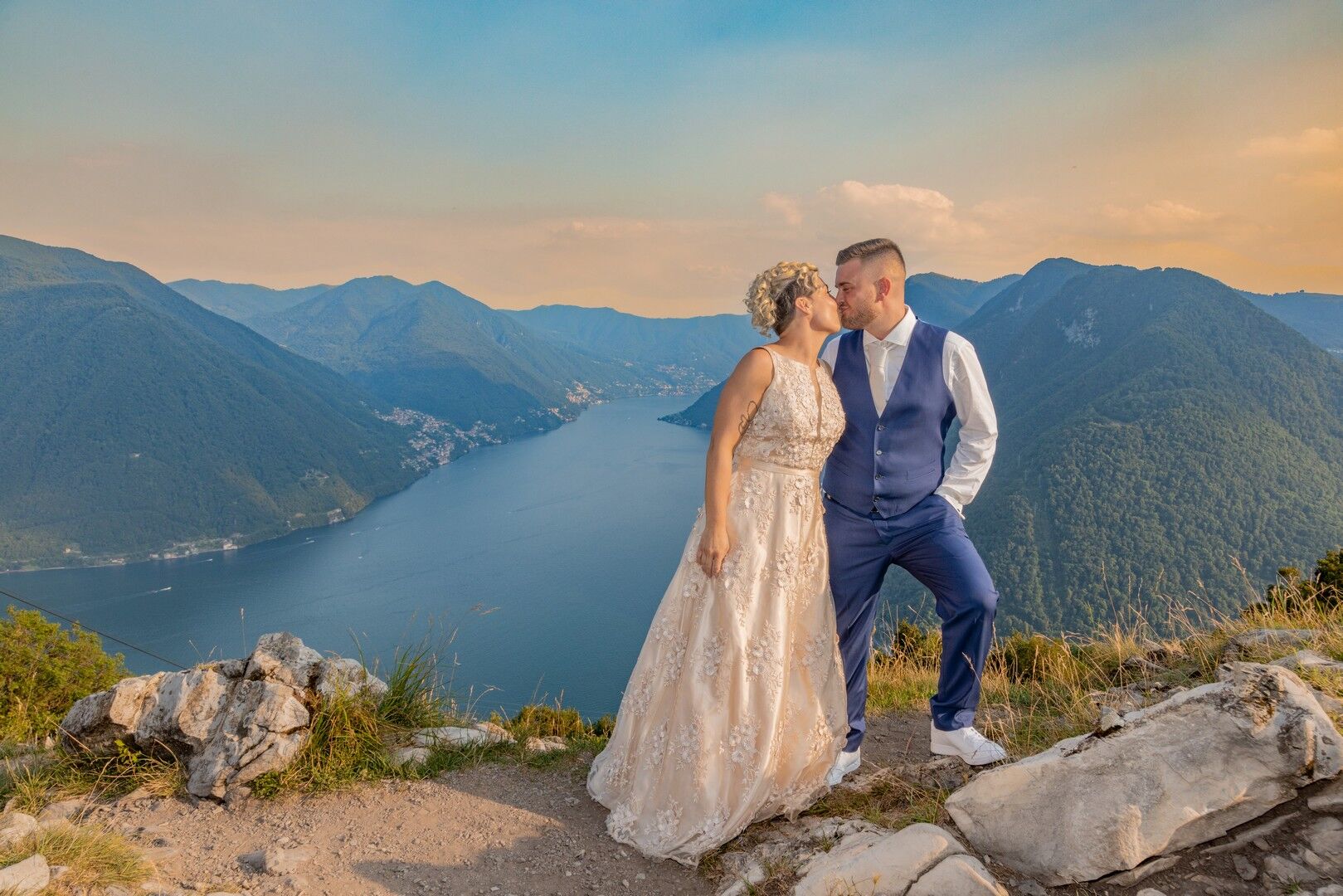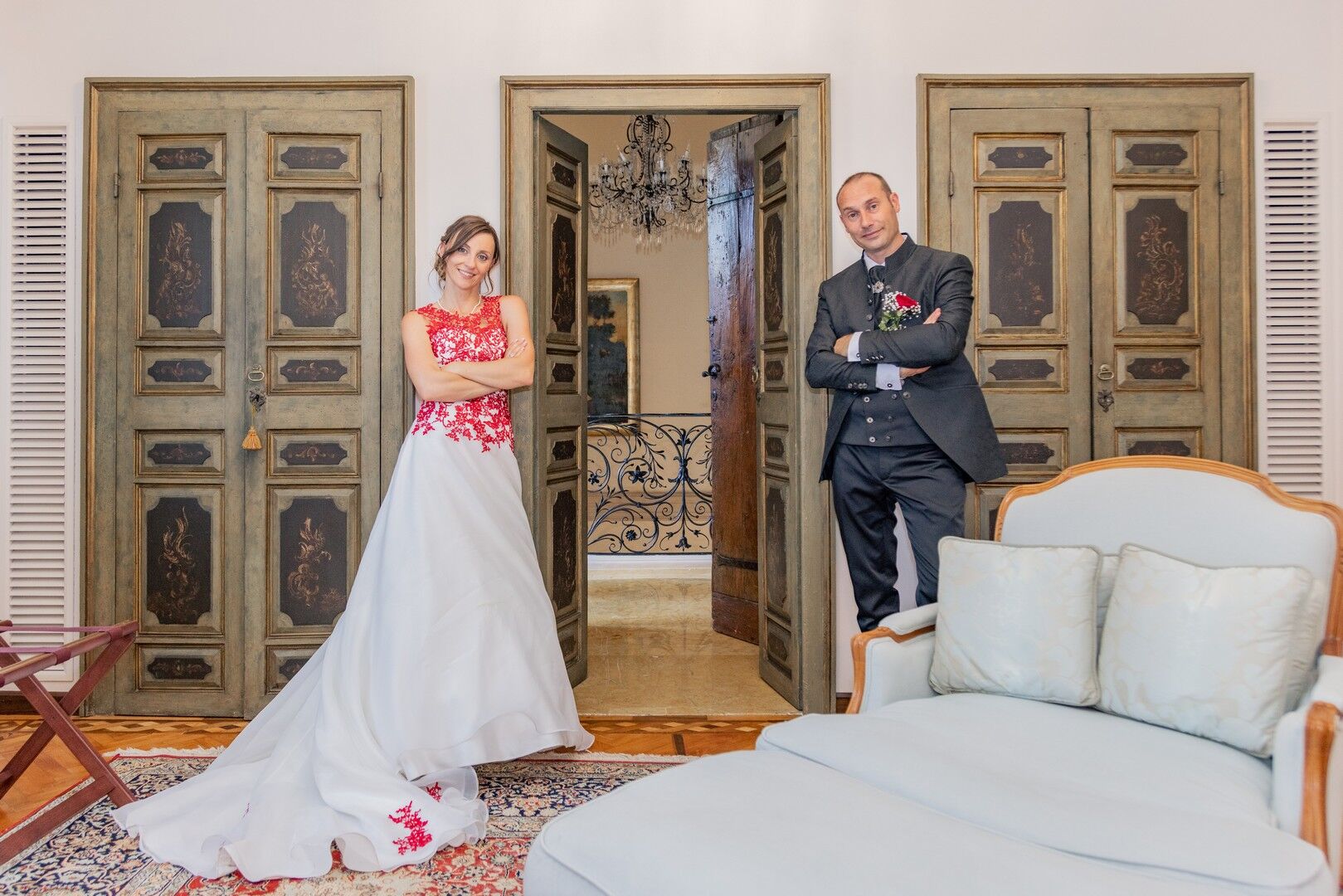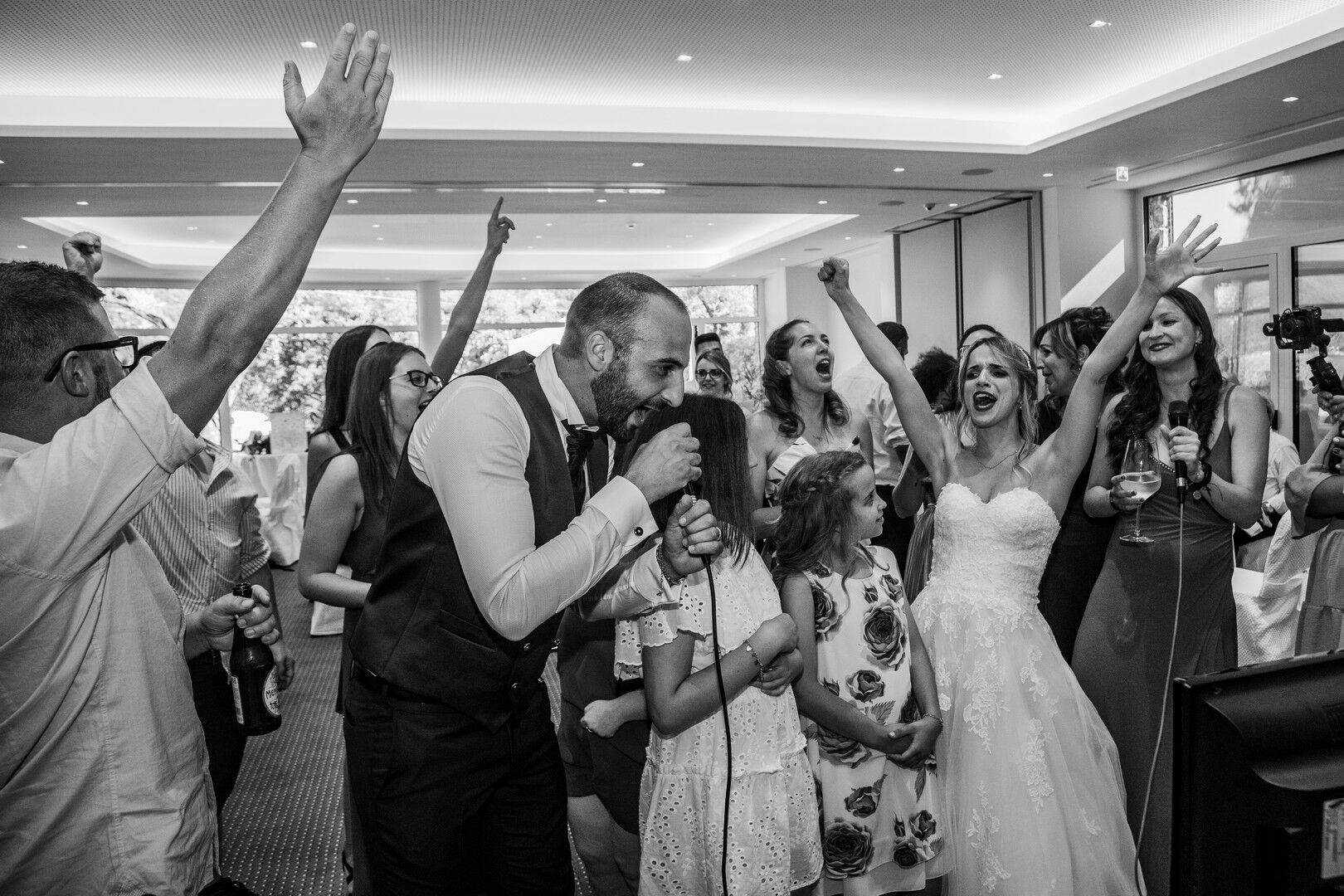 Aerial shots with wedding drone
Have you already thought about embellishing your big day with drone wedding photos and videos? In a context like this, the photos and shots from above taken with drones create unusual emotions and perspectives, which will remain forever in the hearts of those who are watching. Newlyweds, invite the drone to your wedding… and the magic of cinema will infect your video!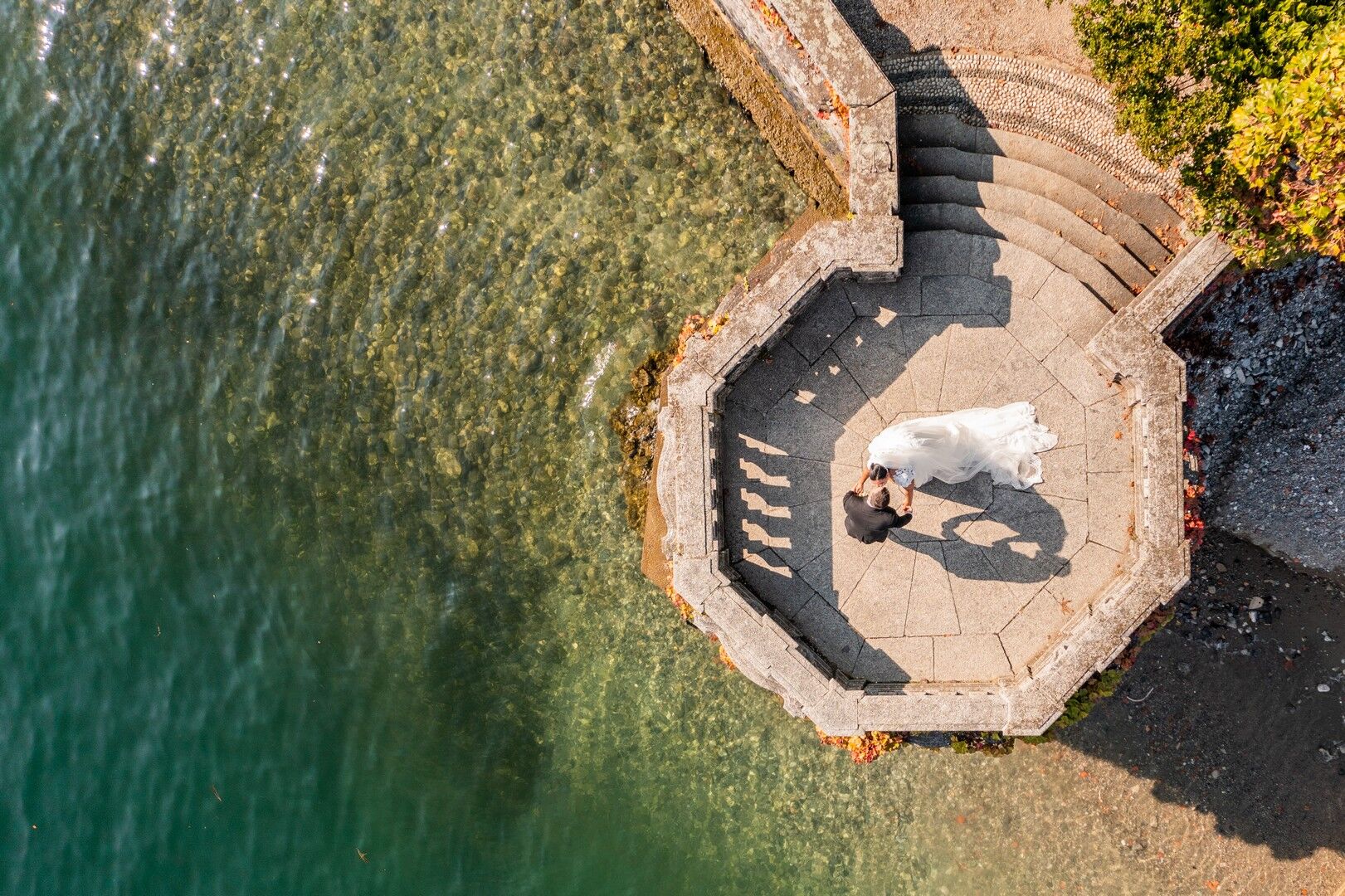 STUDIO PORTRAITS
MATERNITY, CHILDREN, FAMILY AND NOT ONLY
Our photographic portrait services were born so that you can have precious images of yourself, your love story or your family in your hands. Emotional portraits that tell your story, professional portraits for your business or artistic portraits for your book: whatever your desire or need is, I can make it come true in our photography studio (Foto Idea di San Fedele), where we have of all the equipment to make both classic and more creative portraits.
It's always the right time for personal, family or couple photographic portraits. Every single moment of your life is precious and deserves to be told with photos.
A portrait, printed on quality paper and professionally made, is a keepsake forever.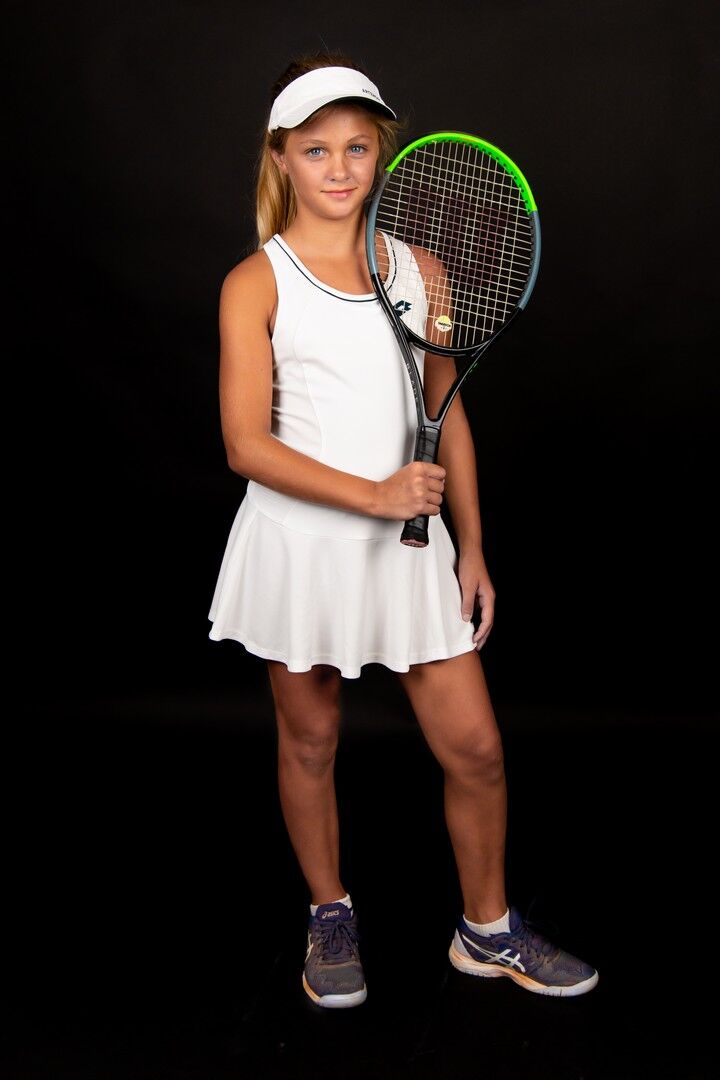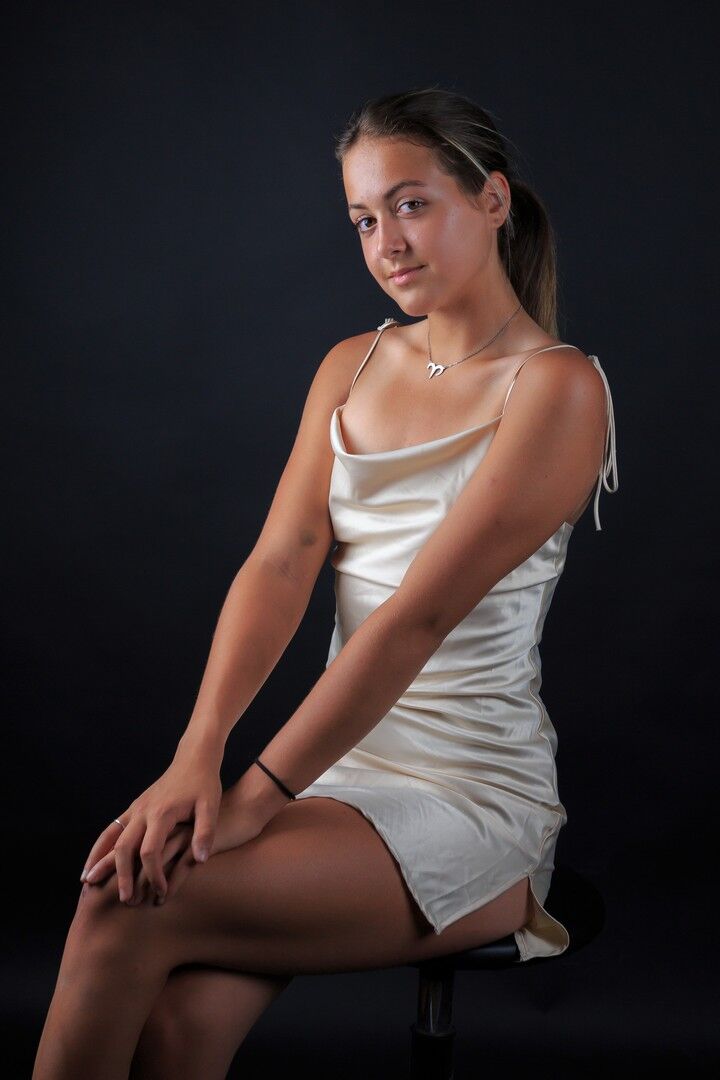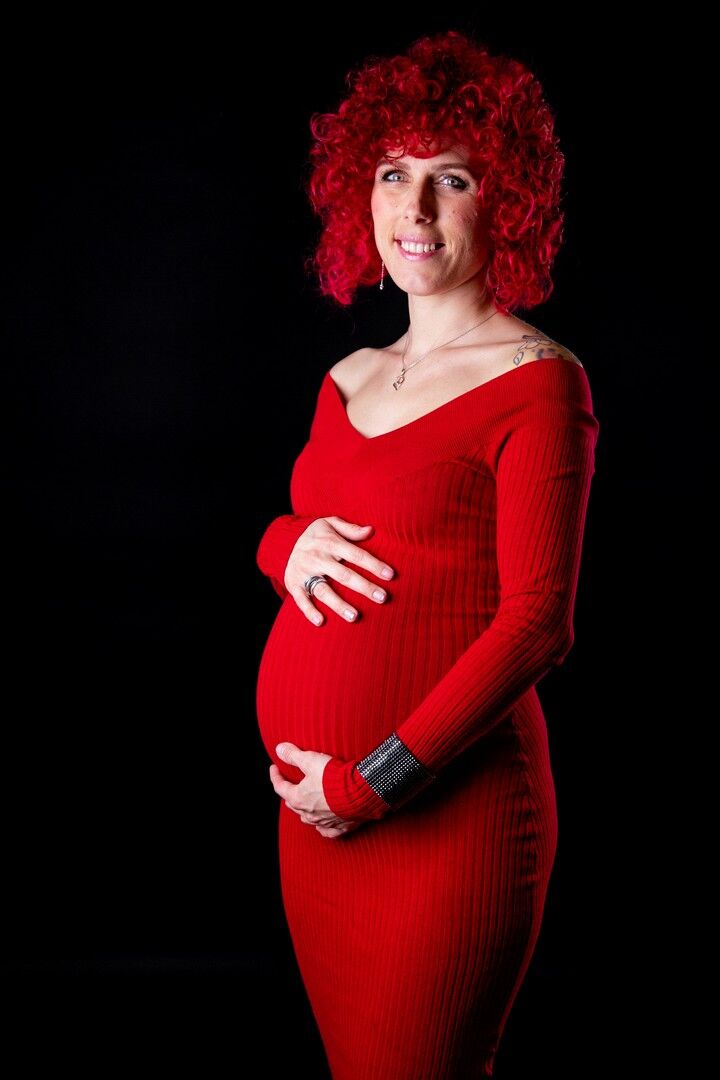 This section is for people or companies who intend to enhance their property, whether it's a house (villa, apartment or other) or an accommodation facility.
Interior photography is extremely important when we intend to propose and show our home or accommodation facility to an audience via social networks or websites.
Leaning on a professional is the best choice, to obtain a result that is certainly more impactful and with particular attention to detail.