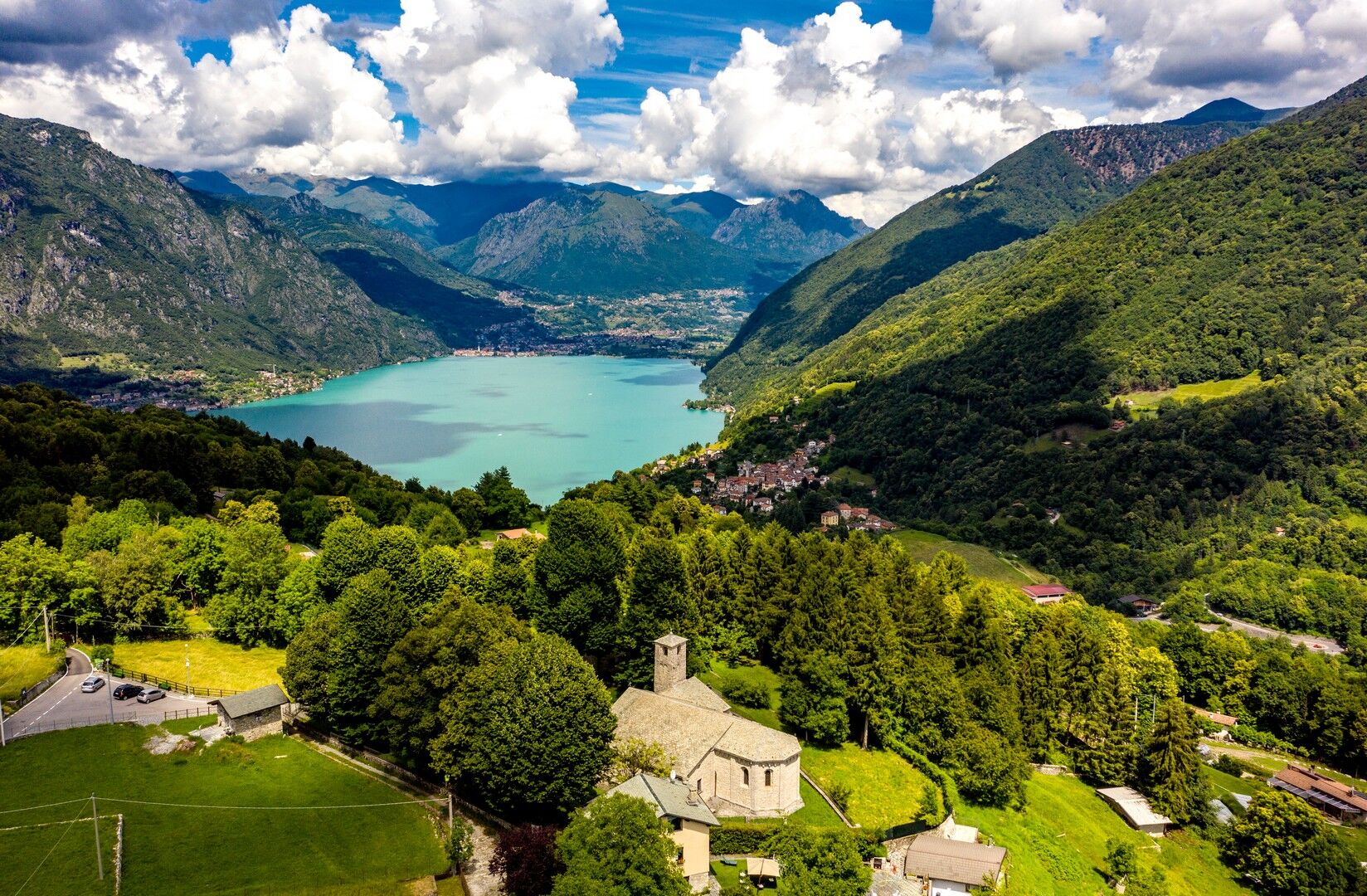 Quality and precision
High quality photos and videos. Visual rendering of the material optimized through professional video/photo editing.
Reliability and security
We operate with registered and insured drones, and we are qualified both as pilots and operators, with an ENAC flight certificate.
Everything in order!
I am an ENAC certified operator and the drone is insured so that I can operate in complete safety and peace of mind.
Passion and professionalism
We carefully analyze your every need to offer you a complete service in every aspect. Perspectives and results take flight.